We Know Real Estate.
Request our complete guides, free! You'll receive top down picture of nearly everything you need to consider as a real estate buyer or seller in any market. Get more informed by requesting our guides below!
Learn more about
Top 10 things you need to know before selling your home, including tips for low cost improvements for a better selling price
Discover how you know when it is right to make that repair, and knowing when and how to invest in your house
A complete step by step breakdown of real world facts VS real estate reality TV shows, comparing and contrasting the differences
The Seven Steps to Owning a Home, and how to maximize the success of your transaction every step of the way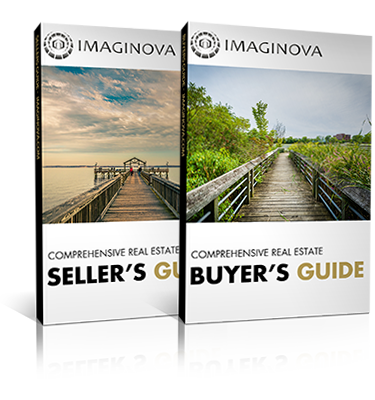 Download the guides below or ask a question and we'll answer promptly!
Contact Our Team
SEE WHAT OTHERS ARE SAYING
Patrick Donovan
My wife and I just recently purchased our first home and Jeremy was recommended to us through a friend as our real estate agent. Throughout the entire process he was incredibly helpful, friendly, understanding, patient, and respectful. We were impressed by his availability, no matter what time of day! We absolutely recommend Jeremy to anyone wanting to buy a home!
Brandon Baker
The experience I had working with Jeremy to buy my first home was exceptional. He helped me navigate the homes in my area, and when we ultimately decided on the right fit for me, helped me obtain a seller subsidy that covered my closing costs and then some! I am new to the Northern Virginia area, and new to buying a home. I had a lot of questions and concerns throughout; Jeremy made that process easy, explaining everything along the way. I highly recommend Jeremy. He made my first home purchase stress free.